The Benefits of Offering a Shuttle Service for Your Employees in Toronto
If you're a business owner in Toronto, you know that finding employees can be a challenge. Not only do you have to compete with other businesses in your industry, but you also have to offer competitive wages and benefits. One way to attract top talent is to offer a shuttle service for your employees! In this blog post, we will discuss the benefits of offering a shuttle service for your employees and how it can help your business grow.
The largest and most competitive corporations Globally support some type of shuttle service or subsidized transportation for their teams. It's an essential employee benefit in many cases and helps with recruitment and retention. When you offer a shuttle service, you are sending a signal to your employees that you value their time and are willing to invest in their commute. This can be a game-changer for many people who are considering working for your company.
There are numerous shuttle options to choose from. For starters, shuttles that move team members at the set start and end of the work day. For example, a shuttle that picks up employees from the subway and brings them to your door step. This is an especially important service for those who work late or have early morning starts. It's also a great way to build team morale as colleagues can chat and get to know each other during the ride.
Another option is a continuously running shuttle service through the work day that starts 1-2 hours before peak office hours and runs 1-2 hours after more than 60% of the office is scheduled to leave. This is great for those who have irregular hours or need to be in the office early or stay late on occasion. It also allows employees to use the shuttle for quick errands during their lunch break or mid-day.
There are many benefits of offering a shuttle service for your employees. First, it shows that you care about their commute and want to make it as easy as possible for them to get to and from work. This can be a big selling point for potential employees who are looking for a new job.
Second, it helps you compete for great employees and team members. If you're the only business in your industry that offers a shuttle service, you're more likely to attract top talent. Finally, it can help you save money on parking and transportation costs. It can also reduce the stress on the parking lot at your office.
If you're considering offering a shuttle service for your employees, we highly recommend it! It's a great way to show your employees that you care about them and their commute, and it can help you attract top talent. Contact us today to learn more about our Toronto shuttle services. We would be happy to discuss your specific needs and provide a quote. Thanks for reading!
---
Also in News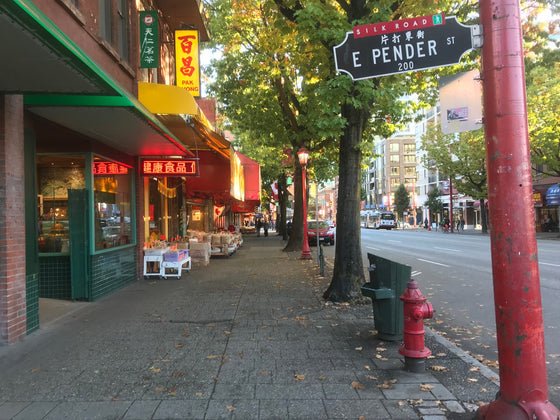 Vancouver has one North Americas top rated China towns.  With amazing food and non stop adventure you will want to see what China town in Vancouver has to offer.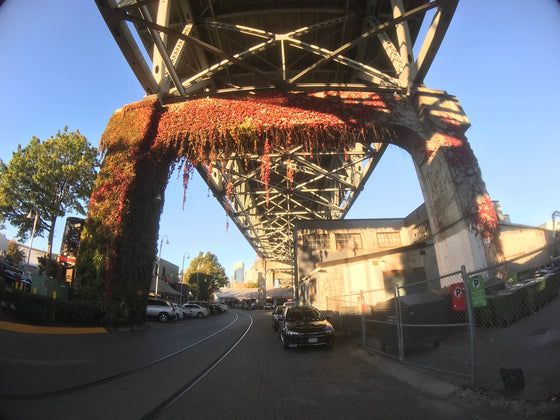 Granville Island is a must see for any people visiting Vancouver and the Lower Mainland.  You can visit Granville Island with a private 4.5 hour or 7 hour Vancouver City tour.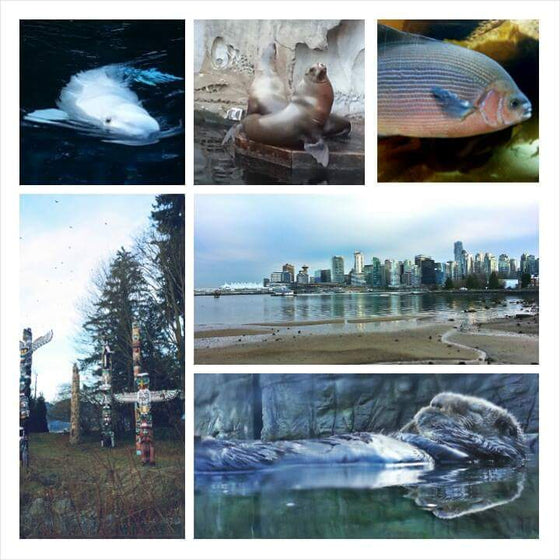 Whether you are a tourist visiting Vancouver, or if you're just looking to be a tourist in your own town, a must see spot is Stanley Park. With over 450 hectares and 27 km of trails, Stanley Park is a lot of park to see.  You could spend all day touring Stanley Park.  Read more about Stanley Park and the Tours offered.